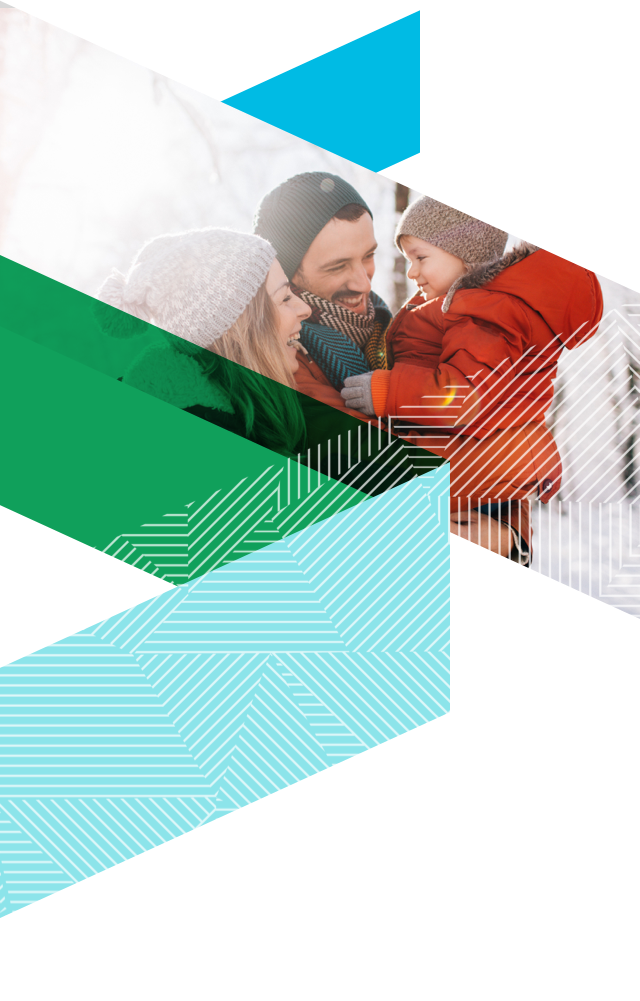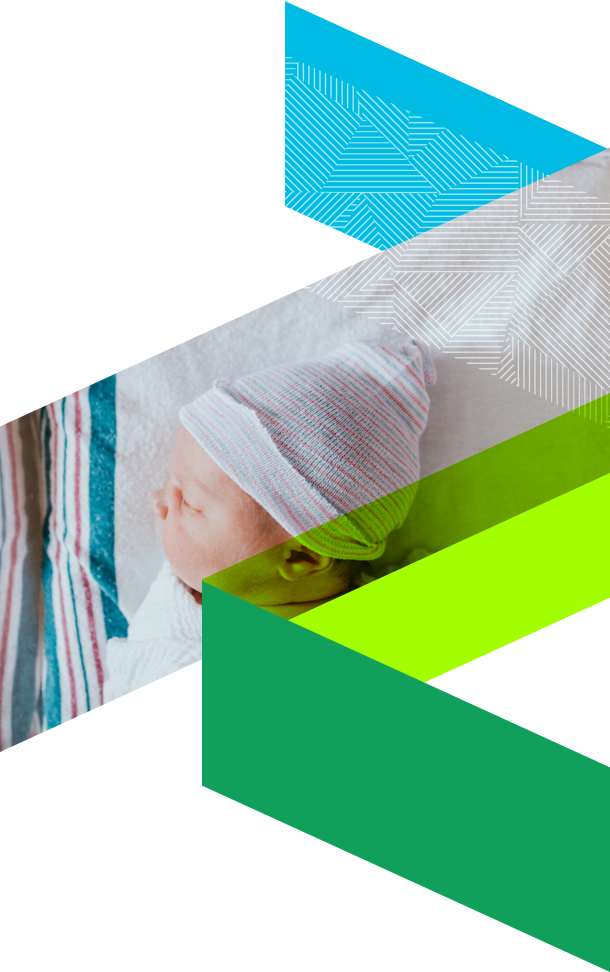 Rapid and Accurate Panel Testing with Reduced Labor Costs
The time and labor associated with bioinformatic processing, variant annotation, and clinical reporting can exceed the combined cost of library prep and sequencing. Fabric Enterprise enables hospitals to provide accurate NGS testing in-house with comprehensive, up-to-date annotations and rapid interpretation workflows. Fabric Enterprise natively supports both targeted assays and in silico panels from a more comprehensive assay.
ACMG Classification Workflow and Classified Variant Database
Fabric's intuitive ACMG scoring workflow accelerates accurate and consistent classification of variants. Classified variants are added to a growing variant database that is referenced during subsequent analysis. As the number of clinically reported cases grows, more variant classifications can be reused, further reducing the turnaround time to sign out reports.
Powerful Genomic Interpretation for Children's Hospitals of All Sizes
Fabric Enterprise is designed to support all NGS-based diagnostic tests regardless of test type or scale. Starting from either raw data or variant calls from whole genome, exome, or panel tests, Fabric Enterprise provides efficient workflows for genome annotation, interpretation, clinical report generation, and sign-off. And Fabric's scalable cloud solution incorporates comprehensive data and network security protocols.